The National Honor Society (NHS) elevates a school's commitment to the values of scholarship, service, leadership, and character. These four pillars have been associated with membership in the organization since its inception in 1921.
NHS membership is an honor and a responsibility. NHS members are counted on to lead, serve, promote learning, and achieve in our school and our community.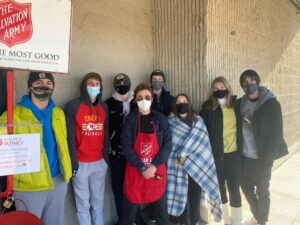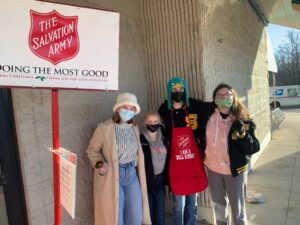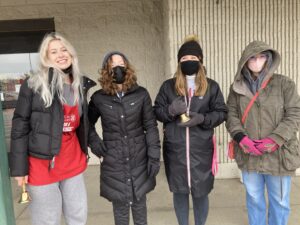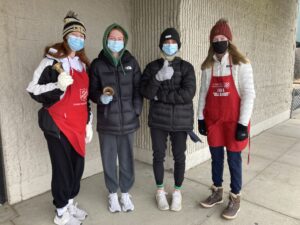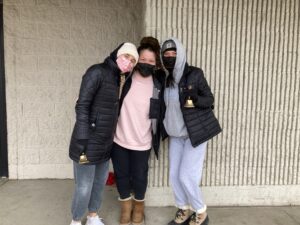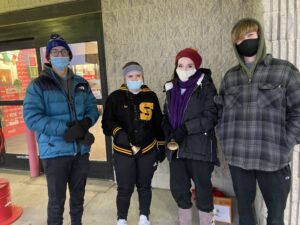 Class of 2023 NHS Officers
President: Daniel Schafer
Vice President: Ava Keim
Secretary: Kelly Pinto
Treasurer: Isabella Lecher
Reporter: Chloe Fitzgibbon
Historian: Iris Bumgarner
NHS requirements
Scholarship
Weighted GPA of 3.5 or above and at least five academic classes each semester (pass/fail courses do not count toward this requirement)*
Service
5 hours of volunteer service
Serve on one committee or two service projects during
the year
Leadership/Participation
Participation in at least two clubs or school activities*
Resume
Character
Additional requirements:
NHS application
Membership dues ($10)
Mandatory membership meetings**

Wednesday, September 7th, 2022 @ 2:15 p.m. (during 8th period) OR 3:15 p.m. (after school)
Wednesday, September 21st, 2022 @ 2:15 p.m. (during 8th period) OR 3:15 p.m. (after school)
Wednesday, November 9th, 2022 @ 2:15 p.m. (during 8th period) OR 3:15 p.m. (after school)

Participation in Induction Ceremony

Thursday November 10th, 2022 @ 7:00 p.m.
JLDH Performing Arts Center
*Requirements apply to each semester prior to qualification and must be maintained throughout membership. To remain a member in good standing, students must also maintain good personal character.
**If you have an 8th period, you MUST attend the after-school meetings.
Requirements must be turned in to the Counseling Center by Friday, August 19th, 2022, which will indicate intent to participate in National Honor Society.
NHS Sponsor
Jeremy Sevick, Associate Principal